4 Top Ways to Better Engage Your Nonprofit Donors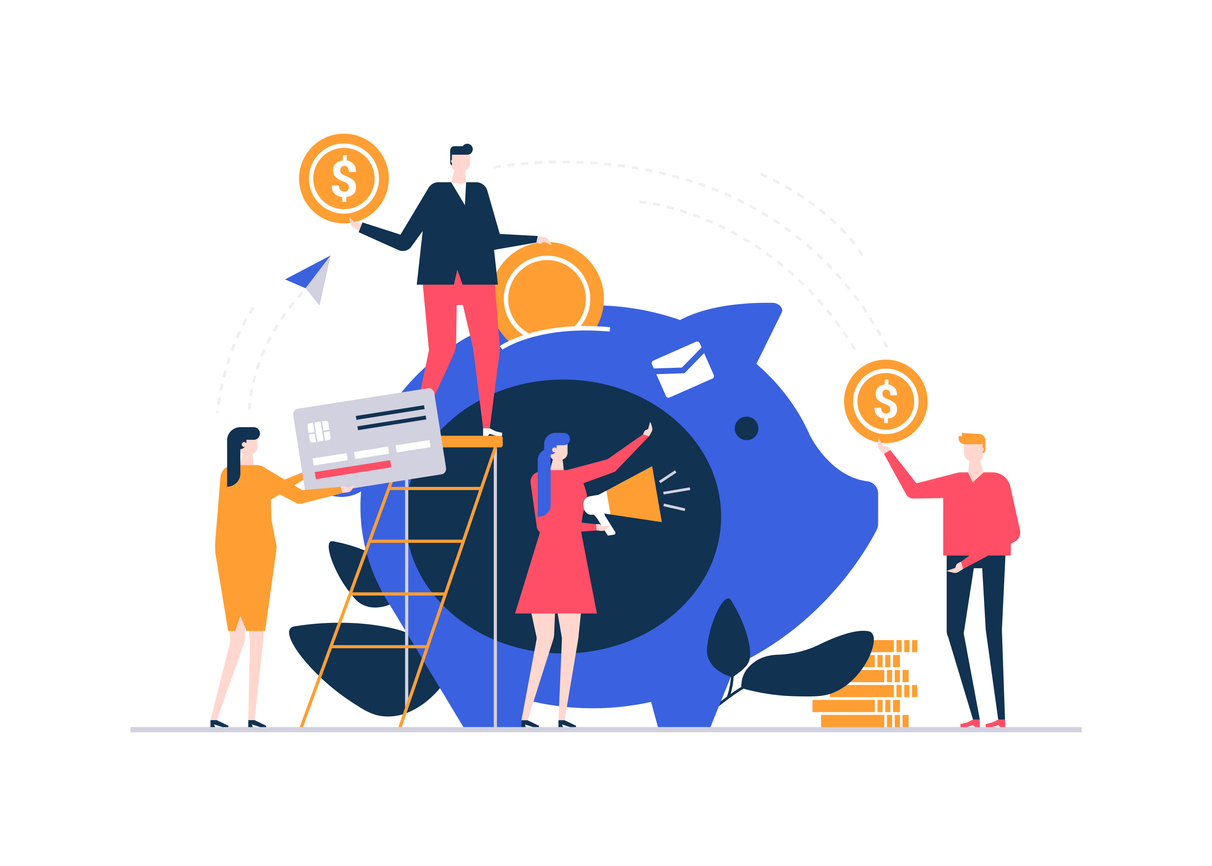 Your nonprofit organization's longevity is directly related to your donors. They power your organization and ensure all your operations go smoothly.
Most nonprofits spend a lot of their time trying to land new donors without realizing that they are sitting on a goldmine. The sad truth is that less than 50 percent of new donors end up becoming recurring donors. Why are these stats so low? Because you're not engaging your donors!
There has, however, been a fundamental shift in donor involvement: they don't just want to donate money and get proof of impact. They also want to act as advisors and thought leaders.
The best way to maintain and strengthen these relationships is by having effective donor-engagement strategies.
What are the Major Donor Trends?
Before going after donors, you need to understand what it is that they are looking for. Are they looking for a worthy cause? Do they want to make an impact? According to Mulhall-Brereton, here are the top trends in major donors:
They don't want the relationship to end immediately. They write a check and would prefer to keep engaging with your organization.

They are metrics-driven and take a business-like approach to their contributions.

They want to be passionate about the nonprofit's work.

They need to know that their contribution made an impact, and how it did it.

They have an entrepreneurial mindset as most of the wealth they have amassed came this way.
Donors won't contribute just because it will look good on paper. They will follow their passion and take risks when they connect to a cause.
4 Nonprofit Donor Engagement Strategies
It doesn't matter whether you run a foundation or an individual nonprofit. There are ways to engage your donors and nurture lasting relationships.
Conduct due diligence before asking for a donation.
Research your major donors before asking them to give you a donation. The good thing is that you can easily find information online, including media news and social profiles.
Have they supported organizations like yours before? Are they passionate about your cause? From your research, what do you think they will expect from you? Find out all you can about them!
This will help you identify if they are a good match for your organization.
Show the impact of their contribution.
Your engagement with donors does not end after they write a check. That's where it begins. Let them know that their donation went a long way in contributing to your cause and be transparent about the allocation of funds. If you're worried about spending money to show your gratitude, there are cost-effective ways of thanking your donors.
They may not admit it, but donors love to see the impact of their contributions.
Let them interact with beneficiaries.
Give your donors an opportunity to interact with the people their money is helping. They don't have to be there physically. You can easily send photos, arrange for video conferences or engage them through social media live streaming.
You should also let your donors provide solutions by allowing them to be part of the board or regularly work with the staff.
Leverage their existing networks.
Your current donors are a gold mine, and you can use their networks to find new donors. Once a person makes a donation, ensure you email them, showing how they can get more involved in your cause.
Your website should also have information on how they can get actively involved with your nonprofit.
Bonus Tip: Make Your Engagement Custom-made
Different donors have different needs, and you need to tailor your engagement to their unique wants.
There is more to donor engagement than asking for money. Keeping your donor database engaged ensures you have a steady flow of donations. Focus on creating lasting relationships and not one-off donations. It will pay off in the long run.
Learn more about how HubSpot can help you implement effective engagement strategies.