4 Ways to Boost Nonprofit Retention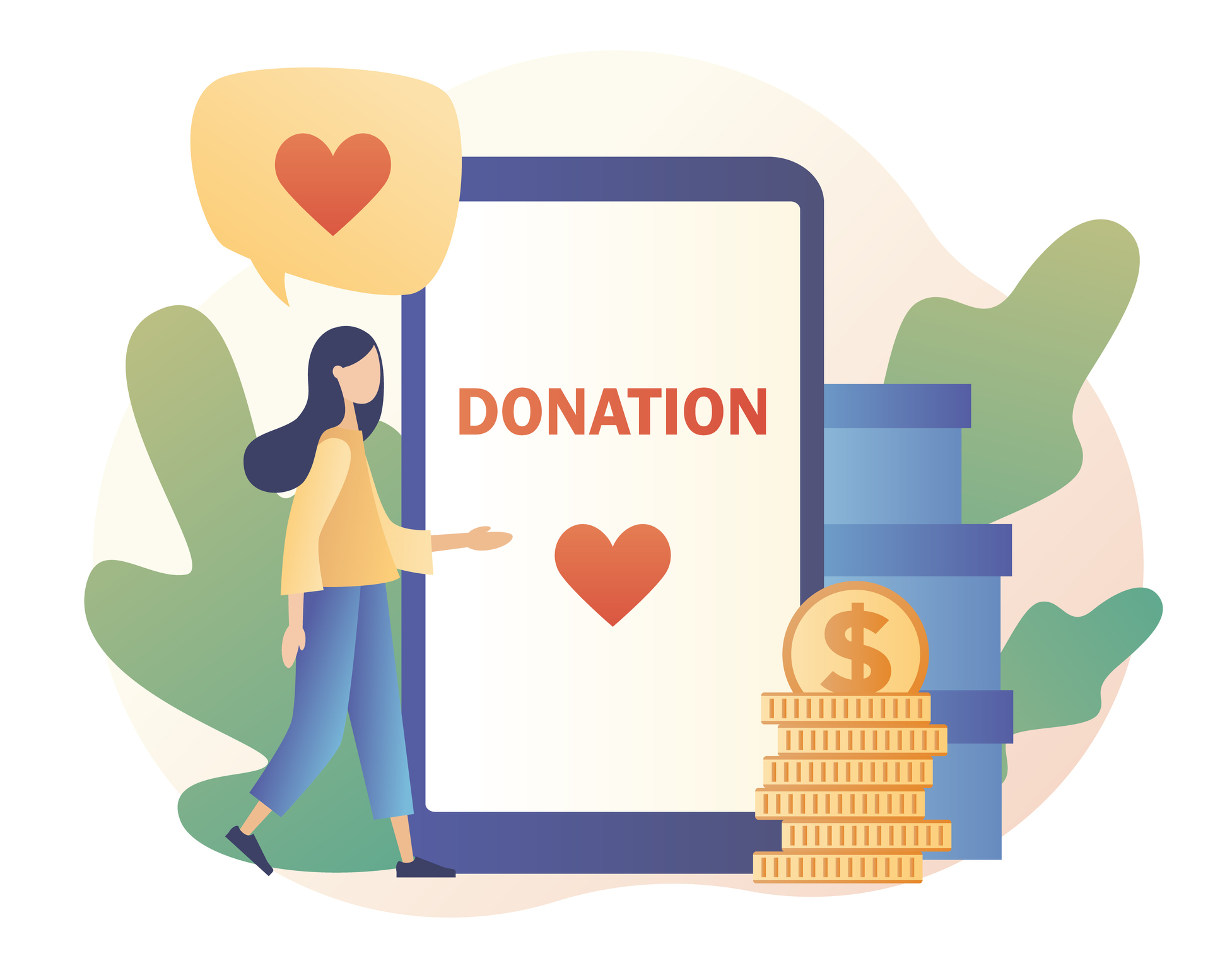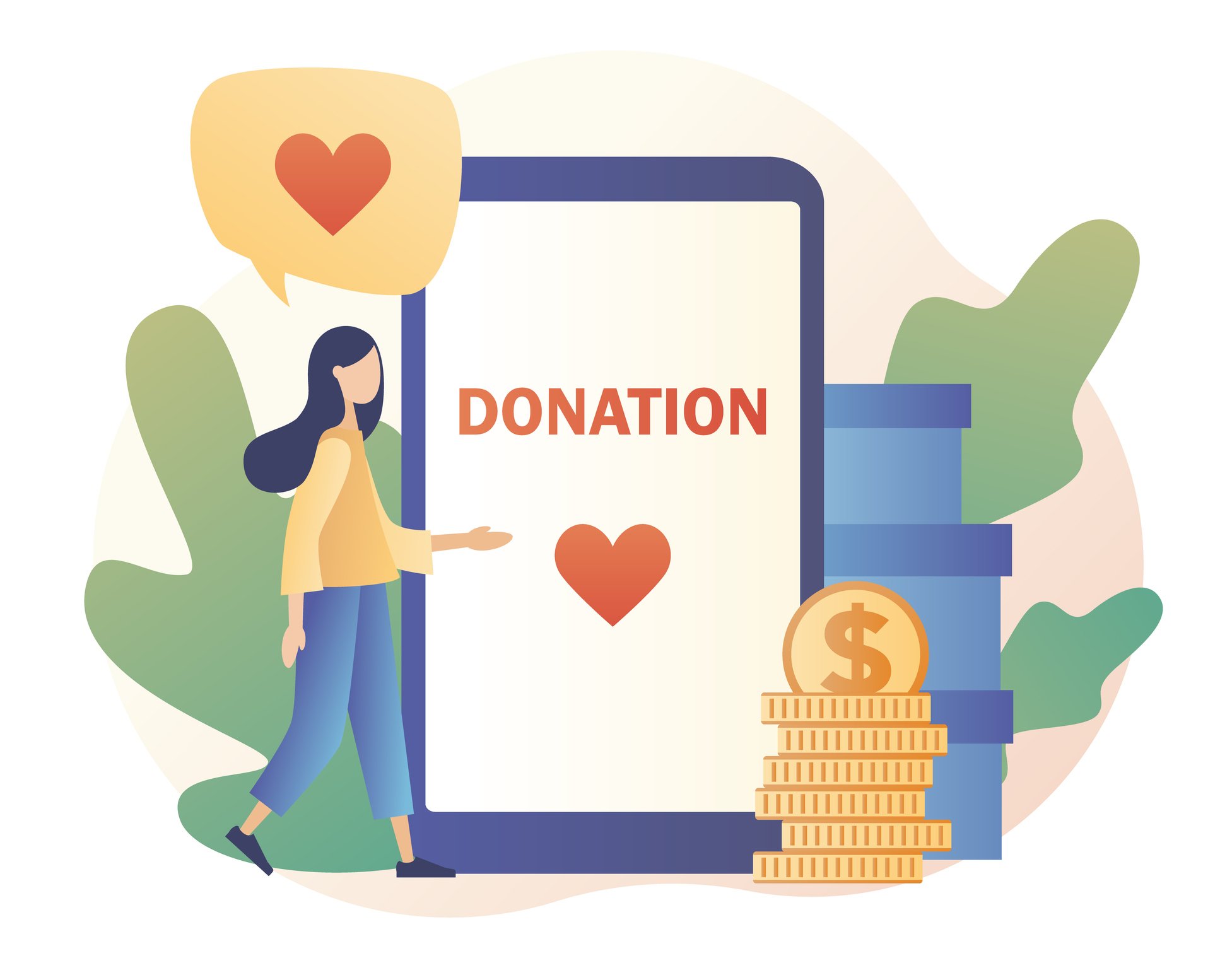 The Fundraising Effectiveness Project (FEP) annual survey for 10 years from 2006 captures an average donor retention rate of 45.5%. Donor retention defines the frequency, measured by percentage, by which donors make a repeat donation within a specific duration.
Although donor retention strategies for non-profits are fairly simple, they present unique challenges in their implementation. Many organizations focus on acquiring new donors (which is great!) while neglecting ways of retaining them (not so great). Organizations should explore ways of consistent engagement with donors to sustain their interest and philanthropy.
1. Maintain a Donor Database
Nonprofits should invest in strategies to extract, analyze, and store data. Successful organizations leverage data to review their progress towards their fundraising goals. SMART goals based on parameters that are specific, measurable, achievable, realistic, and time-specific enhance your organization's credibility to stakeholders.
A nonprofit can use relevant tools to gain insights by collecting data in real-time regarding:
This is the amount received from returning donors in every subsequent year.
This captures the number of donors who discontinue donations to an organization.
This is the percentage growth of an organization's net value where success means sustained donor retention rates and higher acquisition of new donors.
2. Effective Communication
Dr. Adrian Sargeant's study on why donors stop giving shows that apart from death and reduced financial ability of donors, other causes of loss of donations are avoidable. The major cause cited was disgruntled donors who felt unappreciated.
The nonprofits failed to reach out to them to thank them for their donations or failed to give feedback on how the donations were utilized. This perceived lack of accountability made the donors believe that the organizations did not need their support anymore and that there could be other more deserving and transparent groups.
Organizations can use resources such as HubSpot to communicate with donors to thank them and update them on the organization's activities. An organization should invest in an interactive platform that allows donors to express their views on the organization's causes. This makes them feel valued which increases their loyalty.
You can use customized communication resources to run fundraising campaigns to attract new donors. The tools also can help the organization in its daily management by facilitating communication within the organization, tracking staff, and volunteers' activities and motivating them to avoid burnout.
4. Incentives for Volunteers
Non-profit organizations gain much from volunteers who offer their time and skills without expecting compensation. Your organization can make the most of this invaluable resource by motivating and appreciating volunteers through incentives such as recommending their volunteer work for recognition and reward by their employers through a volunteer grant program.
You can also give them rewards and discounts on exclusive services and merchandise pegged on their volunteer hours. Consider also hosting events such as award ceremonies and gala dinners to recognize them for their commitment.
Such events foster relationships between your supporters and encourage peer-to-peer campaigns. In all these, be sure to strategize on how to make donors out of your volunteers and volunteers out of your donors to boost your retention rate.
5. Optimize on Digital Tools
Building a donor community and maintaining multiple and efficient channels of communication and data analysis will help your organization attain its goals. Invest in easy-to-use, interactive, and well-designed digital channels for your organization.
Digital tools like HubSpot avail of information and data in real-time and present your organization as organized and focused, which in turn attracts reliable donors. They also help you to run surveys to capture your donors' sentiments and for profiling.
Contact us at Insight Studio for consultations on customized approaches such as websites, database software, and management services, as well as targeted ad campaign packages.