Tips for Nonprofit Membership Growth Even During a Recession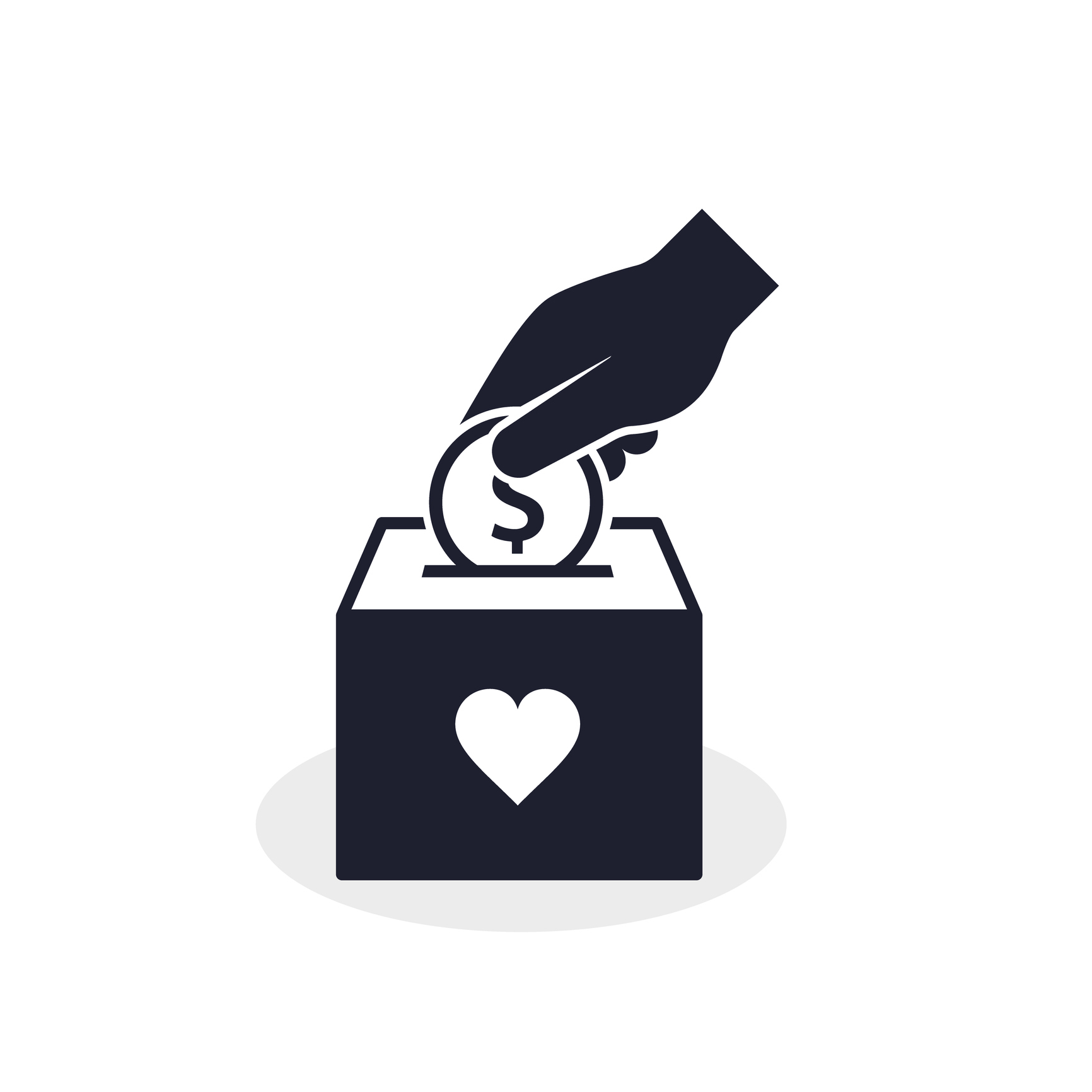 A strong, focused effort is essential to attracting donations for non-profits even in prosperous times. But that doesn't mean your non-profit can't prosper during a recession. Those with means will still be willing to donate. New prospects who resonate with your cause may feel even more empathetic toward those in need during economic downturns.
The key to success in reaching your nonprofit membership holders during a recession is to find low cost ways of reaching those most likely to join. An understanding of digital marketing methods can make it easier to gain affordable access to your target audience.
Boost Your Marketing Plan By Targeting People Most Likely to Join
During a recession, most administrators make cuts. But reducing marketing efforts isn't wise. In fact, Harvard Business Review recommends ramping up advertising. While we're talking non-profits, not businesses selling products, the principle still applies. Enterprises that focus on broadcasting their message during a recession get attention.
Do some research into the preferences and professions of those most likely to resonate with your non-profit's mission.

Try engaging your members and donors in a social media effort. Example: #WhyISupport Asking members to share why they stand by your organization. This will help your message get in front of their friends and family. In turn created User Generated Content. Check out this example by the YWCA.

An analysis of information garnered from current members can be helpful here. Then employ low-cost communication methods and targeted ads most likely to reach those persons.
Make Signing Up Simple
Make it easy for interested persons to sign up or donate instantly.

Your website and any ads or messages should make the sign up/donate link as prominent as possible.

Various payment methods make supporting your organization easy for everyone.

Offering several membership levels makes joining feasible for prospective members with limited incomes, yet also offers opportunities for those least affected by the recession to offer as much assistance as possible.

When sending information and an invitation to donate or join by regular mail, include a pre-addressed envelope.
Engage New Members
Stay in Touch and Invite Involvement
Once new members sign up, make sure they know about all the ways to stay up to date on your non-profit's plans and accomplishments. The more frequent your contacts, the more likely members are to feel a valued part of the organization and to remain loyal over the years. Today's busy lifestyles make frequent updates through automated digital services invaluable.
2 Ways Retain Loyal Followers and Ask Them for Referrals
1.) Offer Gratitude to Members and Ask Their Assistance
Responsible, long-term members of non-profits don't always receive the praise they deserve. Cards, e-mail notes, and occasional gifts are good ways to reward and retain valued donors and volunteers. Retaining members is as important as seeking new ones. And they may be your best source of prospects. Offer perks for current members directly involved in getting others to join.
2.) Conduct Surveys
Knowing what your members think can aid long term planning regarding your organization's vision, policies and methods for promoting membership. Software is available that can make surveys much simpler for both administrators and members.
Ask new members why they joined, what they hope the organization can accomplish, how they feel they would like to be involved. This information can help guide recruitment efforts.
Marketing is Never-Ending But Rewarding
A vital and active non-profit requires non-stop promotion. But if properly directed, the effort will grow your membership base.
Remember that in economic downturns, non-profit groups suffer losses as their services are often more needed. But persons willing to assist are always out there. Understanding the motivations of current members and utilizing the information to target new prospects contributes to membership campaign success.
Digital marketing support is a key tool that can help you make the most of time and funds to reach the people most likely to sign up for your non-profit. HubSpot offers marketing, sales and service software that helps businesses grow. The Insight Studio's HubSpot Administrators helps companies and nonprofits learn how the HubSpot software works so they can make the most of their account.