Lead Generation Hacks: 4 Genius Ways to Use HubSpot Forms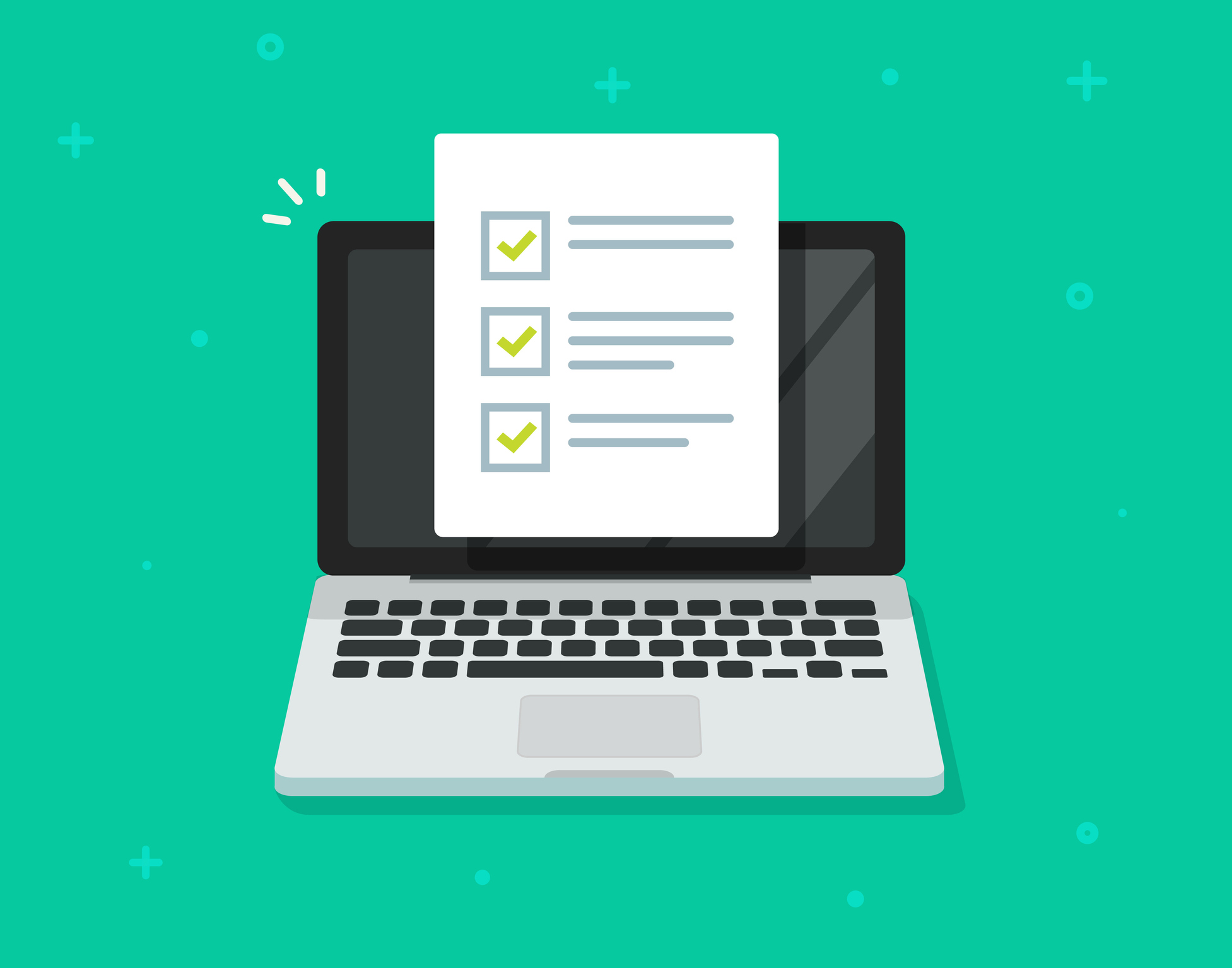 Knowing your customer is crucial in marketing. A complete and accurate profile of your audience helps you model your product to the customer's preferences and gives you information on who to target for your marketing campaigns efficiently. Ready to learn more now? Check out our Ultimate Guide to HubSpot Administrators here, and learn more about lead generation!
HubSpot forms are one of the easiest and most effective ways for marketers to generate customer leads. The right set of questions asked to potential site visitors using these forms will give you enough information to profile them accurately. You can then use this information to lead the customer through the marketing funnel, ensuring their conversion to a paying customer.
So, how can you use the forms in HubSpot to get all the information necessary to generate a quality lead? Here are 4 effective ways.
1. Use the Drag and Drop Feature to Make Your Form Seem Shorter
Choosing the number of questions to ask on a lead form is often a hard decision. An overly long form may force impatient visitors to leave without filling it out, while very short ones will not give you enough information to build a credible lead. HubSpot has clever features to help you solve this problem and find the right balance.
This features allow you to format the form to look shorter than it really is by dragging some fields to appear next to others horizontally instead of above or below them. This helps reduce the length of the form from a visitor's perspective.
It is also important not to make it seem obvious when doing this. Ensure that the answers needed to fill the fields you align horizontally are not too long that they go over the limit of the space provided. Overuse of this feature will make your form just look crowded and squeezed.
2. Using Pop-Up Forms for Your Website
When placing the form within a website, you have to ensure that you encourage as many people as possible to fill it out, while still giving the readers a positive experience. Pop-ups are different in terms of sizes and usefulness, so you should be careful when using them. The kind of pop-up selected has an impact on the user website experience and the leads generated.
Select an appropriate pop-up trigger to maximize leads depending on the customer information. For example, you can use a visitor's time on the page as a trigger if you feel that a web visitor on a certain page is more inclined to complete the form after a particular amount of time.
3. Integrating Progressive Fields
Nobody likes filling out long forms. When a lot of information is needed from a client to create a usable profile, using progressive fields is an effective solution. These fields help to link these many forms, without requiring the user to refill the same information over and over.
Instead of asking the visitor to answer all relevant questions at once, you can ask different questions over time. This keeps the forms short, and the visitor remains unperturbed. It also helps you tailor specific questions depending on how far along the marketing channel a lead is. If you don't use this feature, you will be forced to ask general questions on one form for users at all funnel stages.
Tailoring the questions based on the client's preferences guarantees that you get more appropriate information from them.
4. Create Shorter Forms for Mobile Device Users
HubSpot allows you to manage different forms for different devices, including desktop, tablet, and mobile devices. Most visitors will find it difficult and will be less inclined to fill out forms on mobile devices than on desktops.
Create shorter forms for mobile devices to ensure you still capture this target audience.
Use HubSpot Forms to Generate Better Leads
Lead generation forms are still the best way to get customer information. HubSpot makes it easy to create lead gen forms in a way that your audience finds interactive. They are also easy to use and have a drag and drop feature that eliminates the need to have technical knowledge.
Updated 3/14/23