3 Ways to Get More Value From Hubspot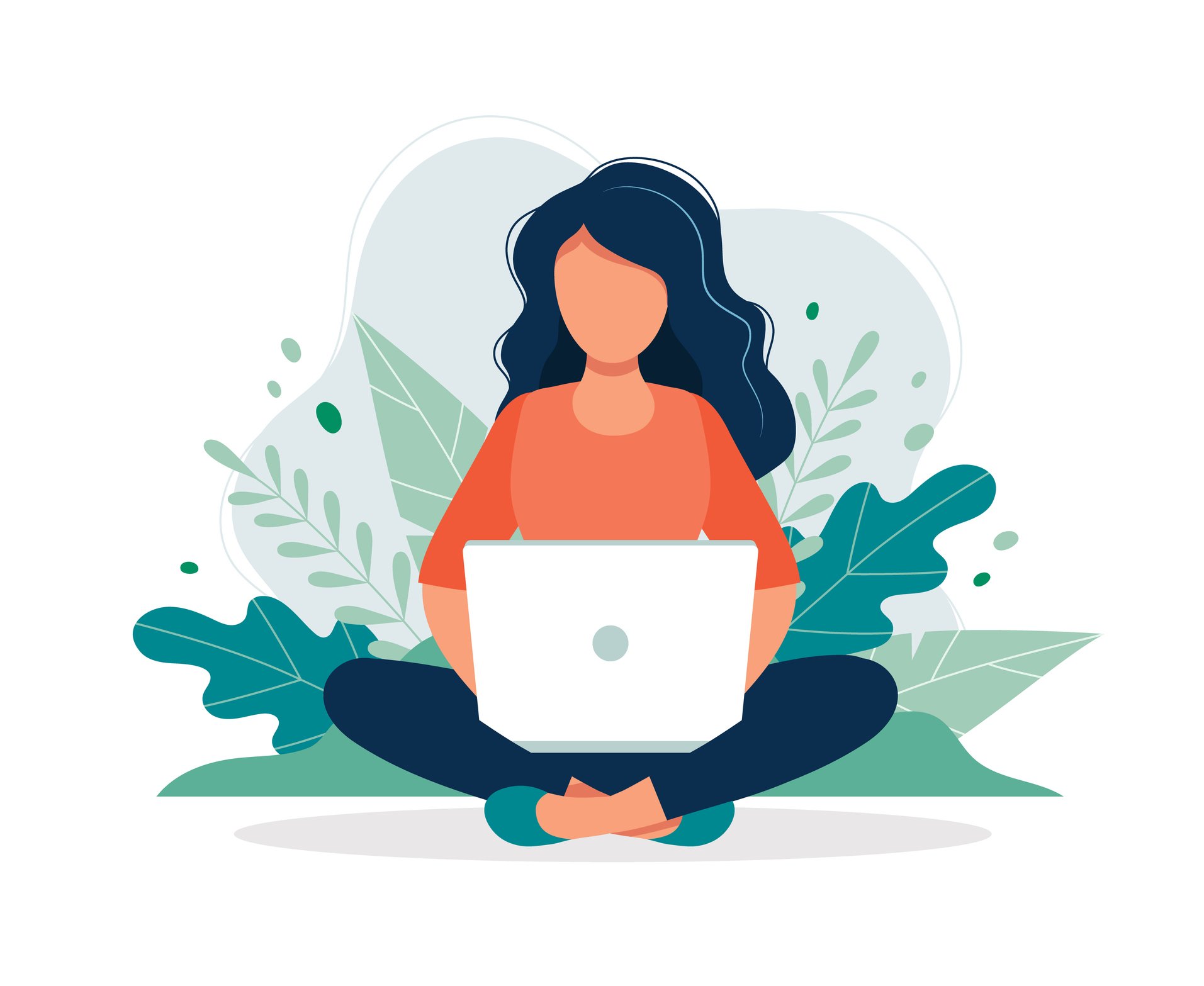 If you're a chief marketing officer and you know inbound marketing, you know HubSpot. You know it's the undisputed leader in inbound marketing best practices, that it offers free and paid resources to help your business generate more quality leads, boost conversions, increase sales opportunities and grow revenues.
But you've probably at one point or another asked yourself, "Are we doing everything we can with HubSpot?"
WHAT IS HUBSPOT?
OK, you know what HubSpot is, but sometimes when you're driving, you realize that somewhere in the rear-view mirror you missed a turn. At those times, it can be best to turn your car around and find the place where you inadvertently headed in the wrong direction.
The same applies to marketing. So, let's remind ourselves of precisely what HubSpot is, and how it can help your business grow. And let's get it right from the horse's mouth (i.e., HubSpot):
"HubSpot's all-in-one marketing, sales, and service platform is built to help you implement inbound and grow better. It's all powered by the same database, so everyone in your organization -- Marketing, Sales & Services -- is working off the same system of record. This allows for a smoother handoff between Marketing, Sales & Services, and a more delightful experience for your customers."
HOW CAN YOUR BUSINESS GET MORE VALUE OUT OF HUBSPOT?
That's a nice definition of the "why," but it doesn't say much about the "how." Well, the "how" could fill volumes—but you don't have that much time. So, if you've been wondering if there are some HubSpot tools you've missed, but that could be game changers for your business, here are 3 that are a great place to start:
1. HUBSPOT'S ALL-IN-ONE CRM
HubSpot is arguably the leader in customer relationship management (CRM) software. It's free (for customers at all levels), comprehensive, user-friendly and easy to integrate. It supports a wide range of digital marketing tools, everything from email marketing to live chat, web forms and robust reporting.
The CRM will organize all your customer interactions in a single location and them accessible when you need them through a powerful, searchable database. If you're partnering within HubSpot but not using this tool, you're missing out on some important capabilities—and possibly missing the opportunity to boost customer engagement, service and satisfaction—not to mention increased sales.
2. HUBSPOT WORKFLOWS
Workflows is a powerful marketing automation tool that will save your business time as it improves a wide range of marketing processes. You can, for example, use workflows to identify sales opportunities and assign members of your sales team to follow through.
Equally important, workflows will help you nurture leads with automated email marketing campaigns. Remember that most leads consume 3 to 5 pieces of content before they're willing to talk sales. With Workflows, you can design personalized campaigns that push out emails in response to customer behavior on your website, like downloading content or visiting a product page. Simply stated, Workflows will make your marketing more efficient, and more effective.
3. HUBSPOT ADMINISTRATOR
If you haven't been using either HubSpot CRM or Workflows, odds are there are other business growth opportunities you're missing. And, even if you are working with a large slate of HubSpot sales and marketing tools, there's probably going to be a time when using and integrating all that software becomes too complex for you to handle in house. That's when you might want to get the help of a HubSpot Administrator.
The Administrator's job is to help you manage and optimize all your HubSpot tools, as well as to help you identify new sales and marketing opportunities. The Administrator can answer your questions and help you solve any problems that arise. Think of the Administrator as your expert HubSpot partner, someone who will ensure that your data and automation processes are clean to help your marketing strategies work and your business grow.
CONCLUSION
The bottom line is this: the more you know about and use HubSpot, the more effective your marketing campaigns will be. Given the wealth of sales and marketing tools HubSpot offers, however, maximizing its potential to grow your business can be quite the challenge. Fortunately, there are experienced digital marketing agencies who can give you the advice and guidance you need to succeed.
To learn more about the ways our HubSpot Administrators, implementation, digital marketing and marketing audit and strategy services can help you achieve your top marketing goals and take your business to the next level, contact us today.
Updated 3/13/2023