Promoting Diversity to Strengthen Teams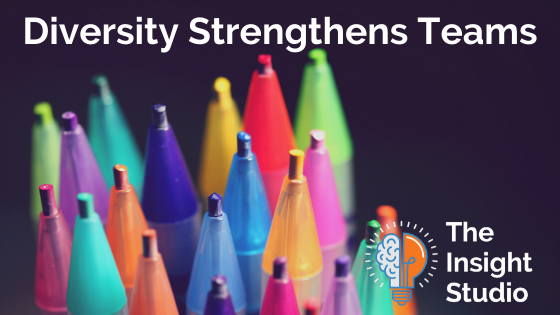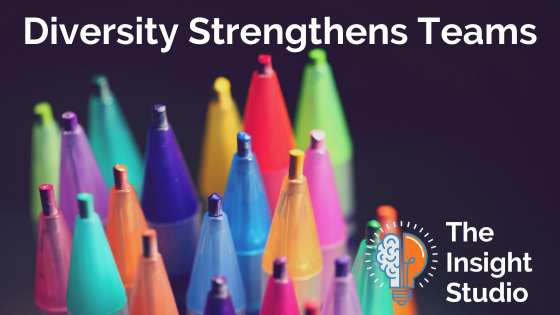 There is something we all learned in grade-school: our differences make us stronger. As we gain experience in the world we see the truth in this and how diversity strengthens teams. But it is never more true than today. Ready to learn more now? Check out our Ultimate Guide to Hubspot Administrators here, and learn more about diversity in business teams!
According to the Harvard Business Review, businesses "in the top quartile for ethnic and racial diversity in management were 35% more likely to have financial returns above their industry mean, and those in the top quartile for gender diversity were 15% more likely to have returns above the industry mean," showing this is no mere fad, and that the numbers don't lie.
Another interesting fact about diversity according to Forbes.com states that "companies with more women on their boards set the tone for a more inclusive workplace culture from the top of the organization. Also, companies with at least three female board members see median productivity of 1.2% above competitors."
Below, we dive into two unique perspectives on diversity, from two different but quite similar perspectives. First we have the author, me, Andrew Schulz, a 35 year old Montana Native's perspective and then Dan Tyre, an "old-school" HubSpotter's Easts-Coast Perspective. Enjoy!
---
Growing up in a rural area, I was not surrounded by the most diverse people, in fact the area I grew up in is quite homogenous. According to the latest U.S. Census population estimates, 0.43 percent of my state's residents are black, but in contrast has the fifth-largest American Indian Population. But despite, and because of my background, I have been able to immerse myself in various cultures and ways-of-life.
One such culture that I am proud to be an adopted member of is the Tlingit-Haida Tribe of South-East Alaska, who have deep traditions of partnership and integrity, and are a matriarchal society, in which females hold the primary power positions. After spending summer after summer in that region, working and living with the community, I learned many lessons about teamwork, female leadership, utilizing each member's unique skill sets to achieve goals, and resiliency to adversity and change during project creation and rollouts.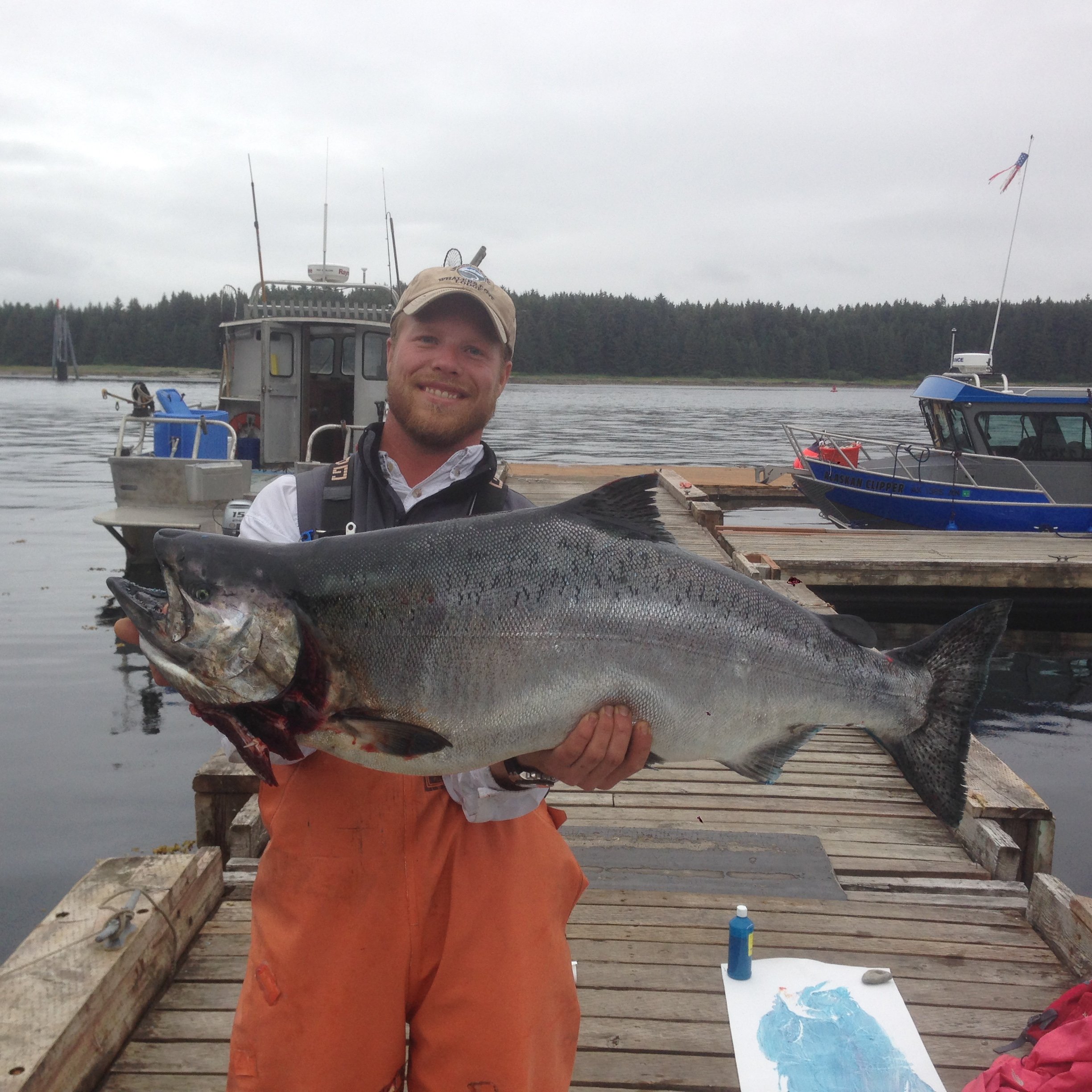 I bring these insights and strength to everyday life, and to my work consulting clients as they work toward their business goals. Having achieved my goals with such persevering and knowledgeable people gives me a unique perspective and advantage while navigating the interesting world of digital marketing. Would you like to learn more? Contact me to set up a time to chat here.
I also am proud to have previously worked at and am currently working at a female-founded and led company. The first was Goodworks Ventures, a Location-based Impact Fund out of Missoula Montana. While there, I was exposed to the amount of impact and change a focused team could make in an area. They are an amazing group of individuals, and I encourage everyone to reach out and support them. And now I am one of the founding members of The Insight Studio, a HubSpot Administrator Consultancy Agency, focused on helping woman-led organizations and others get the most out of their HubSpot accounts, by leveraging our teams years of experience in digital marketing, entrepreneurship, sales and more centered around HubSpot.
---
Most of my childhood was spent in a very diverse community in Ossining, New York. Growing up in the shadow of NYC, we interacted with people from all over the globe. Ossining High School was particularly diverse with lots of different nationalities represented - whites, black people, brown people, native Americans and most religions.
As I transitioned into my business career in sales in Boston in the early 1980's , it was 90% white men. The 10% of women who entered the profession were always paid the same & expected to perform to the same standards but it was definitely harder for women to compete and get ahead. Almost all of the women I knew had some horrible story of gender harassment. Women were not promoted as frequently because they were not wired into the "old by network". The sales culture was not accommodating to different styles and lots of old line sales managers required people to do it "my way."
Today, at HubSpot we are very proud of our commitment to Diversity, Inclusion & Belonging process & results. We have 3 women on our Board of Directors, we publish our diversity statistics and work hard to level the playing field for all applicants for a job and promotion. The HubSpot culture code emphasizes empathy (the E in HEART) and it is an important component of our ability to recruit the top people in the industry and allow them to be their authentic selves at work so they can do their best work.
---
Finally we have to acknowledge that we are both white males working toward increasing diversity and that is why we are advocating diversity in teams, diversity with individuals backgrounds and different perspectives. We both know that this promotes productivity, creativity, and is a pivotal piece that keeps us moving forward. Just as America is known as the "great melting pot" so too are productive modern organizations. Harness the power of your team's unique backgrounds and skill sets, tap into the wealth of knowledge and experience, and gain insights once not even considered while expanding reach. Continue to evolve your company, adapt as the world does, and you will be on step in the right direction.
Ready to diversify your team? Let's get started together now! Click this link or below to learn more from our Inbound Marketing Administrators.
Updated 3/23/23