Creating the Perfect First-Time Email Campaign for Your Donors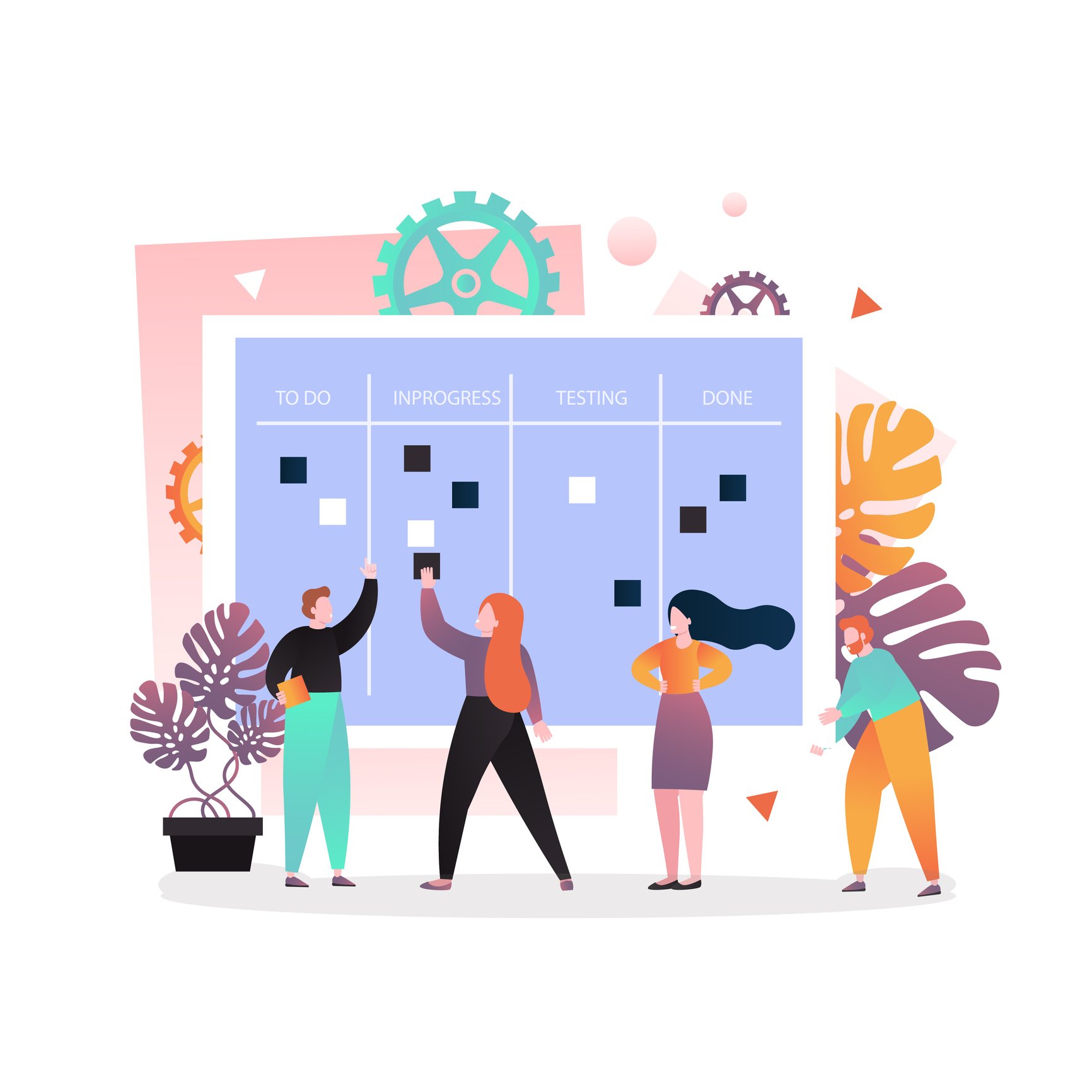 Getting the perfect fundraising email is not easy, and there is no universal formula. However, you can follow a few guidelines to ensure a successful first-time email campaign for your donors. First, understand that your donors probably have a lot of similar messages in their inbox folder.
A lot of bloggers, news outlets, businesses, stores, and organizations use emails to reach out to potential clients. You have to cut through all the clutter to ensure you raise more funds. Below are tips to help you create the perfect first-time email campaign for your donors.
Top 4 tips
1. What is the Goal of Your Email
It would help if you took the time to consider the purpose of your writing. Is the main objective to drive funds? Are you inviting donors to an event? Are you showcasing your nonprofit's recent activities? An effective email campaign needs to focus on one topic. Ensure that you don't distract the reader with different objectives within a single email.
Unless you are drafting a periodic newsletter, ensure that your fundraising email is centered around a single topic. If you aren't sure about what to write, start by listing everything you need to say. You can then prioritize the messages by their urgency and need.
Once you figure out the email topic, you need to look at the general outline. Add a few points that will encourage your donors to take action. Once you figure out everything that you need to write, you can start drafting your email.
2. Writing the Subject Line
When it comes to fundraising emails, the hardest part is always the first line. Did you know that about 35% of people will either open or delete your email depending on the first line? Here comes the most complicated part: writing a subject line that will attract the attention of your donors.
Apart from keeping it short and personalizing the message, you also need to avoid sounding like spam. As a rule of thumb, ask yourself whether you would click on an email with a similar subject line. Ensure you don't write the subject line in all caps to avoid being marked as spam by the donor's email provider.
3. Include a call to action
When writing a donation email, the singular purpose of the body is to guide the reader to the Call to Action. It would help if you crafted a clear and concise call to action that encourages the reader to donate.
Do not have more than one call to action within your email. This will create confusion and distraction. Note that the readers will also not take any action when you have multiple CTAs. Ensure that the entire email body, including the CTA, is between 100 and 150 words.
4. Track and Tweak
The email platform you use will show you two basic statistics: click rates and open rates. Note that both of these statistics will help you analyze the effectiveness of your email. The open rate gives you a clear picture of how many people opened your email. You can, therefore, rate the effectiveness of your subject line and make changes where necessary.
The click rate, on the other hand, will show you the number of people that click on your CTA. Look at the ratio between the click and open rates to analyze the effectiveness of your email body. Note that you can always make changes until you get the email just right.
Conclusion
Think back to an email that inspired you to take action, this can be helpful when it comes to drafting your email campaign. Put yourself in the position of your readers. Do you need help creating your first email campaign for your donors? Consider joining our community of HubSpot users to access the power of collaboration.