Working With an Inbound Marketing Administrator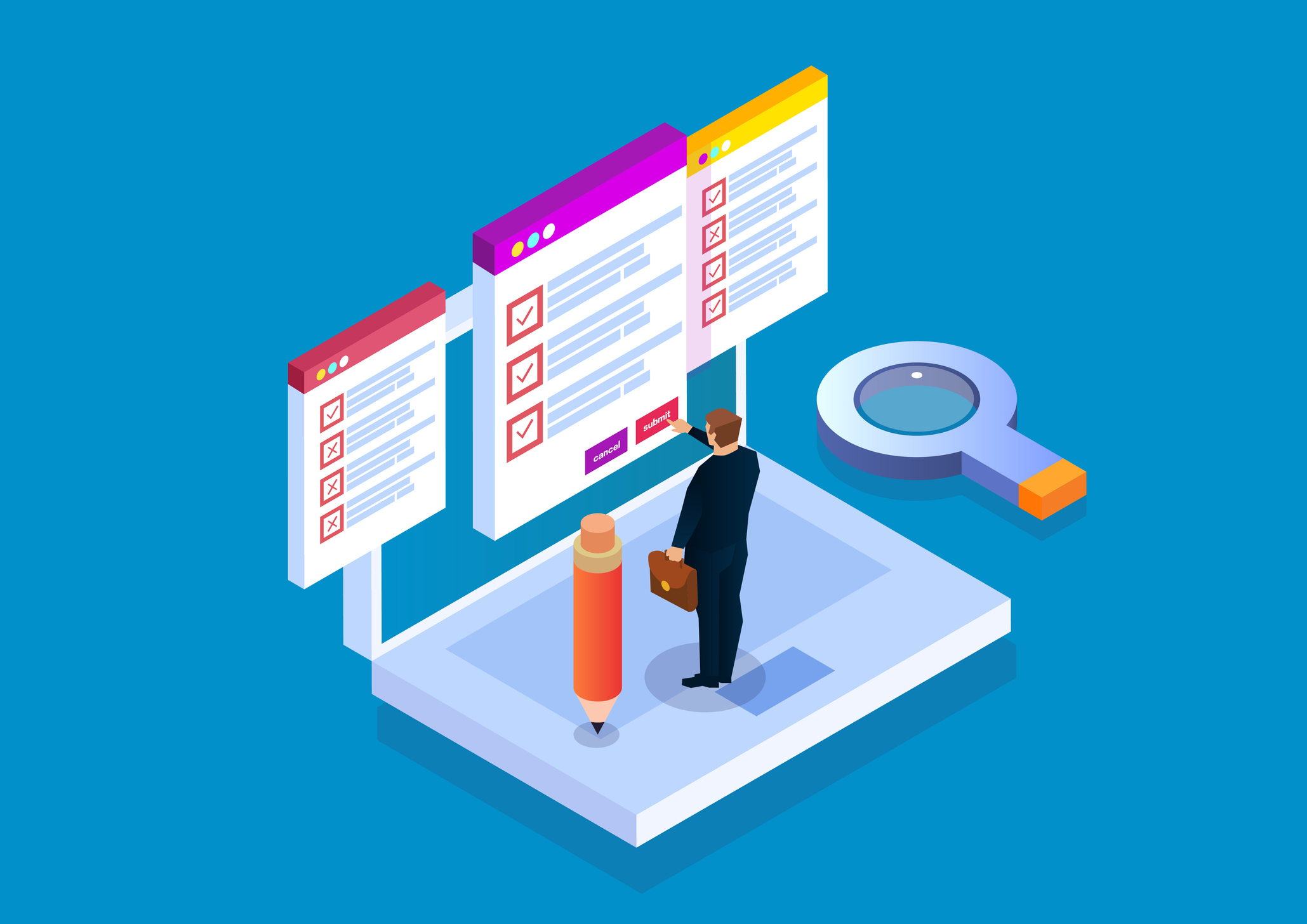 Perhaps you're not sure how to get the most out of your HubSpot account. Or maybe you have ideas for how to do more with HubSpot, but are simply short on time and resources. If you want to get the best results from your HubSpot account, it's a good idea to consider working with a HubSpot administrator.
Ready to get started now? Check out our Ultimate Guide to HubSpot Administrators here, and gain insights to how HubSpot Administrators can elevate your business!
Working with a HubSpot administrator means turning to an experienced and knowledgeable professional who can make sure no part of your account is underutilized. Here are the top ways a HubSpot administrator helps you reach your goals:
Get the Dependable Support You Need
There are many elements of HubSpot that more inexperienced users may have a hard time using to their full potential or even navigating. Training around how to use the tool along with best practices can be time-consuming, even though the platform is designed for optimal user-friendliness.
Without a consultant, both training and consultation fees are required regardless. And while HubSpot gives its customers plenty of support, you can benefit much more from working with a partner that's used to the various tools and what they entail.
For example, you might be excited to use HubSpot's SEO tools to help you develop a solid strategy, but if you're unfamiliar with those tools, they can take a lot of time to get used to on your own, with a wide variety of features that can be daunting to use at first.
A reliable partner will be able to guide you through the training process and best practices with ample experience to inform their suggestions.
You'll never be lost or in the dark regarding any aspect of HubSpot with the help of professional consultants who understand your needs and how to utilize the myriad tools to meet them.
Properly Address Any Weak Areas
HubSpot offers certifications for professionals in marketing, development, and creative departments. These certifications are publicly displayed and promoted, making them appealing credentials for many businesses when outsourcing HubSpot administration and more.
It can also be expensive to hire an internal team to manage all aspects of a company's creative, marketing, and development aspects who have expertise in HubSpot. A certified HubSpot administrator can properly utilize HubSpot tools to identify any potential weak spots that are holding you back when it comes to marketing and sales. At the same time, you don't need to worry about spending more time and resources hiring and training in-house employees when you hire a team with all of the experience needed.
Working with a team of HubSpot administrators can also prevent the need to outsource to separate employees who may not work cohesively.
Gain a Better Understanding of the Data Collected
HubSpot administrators can also make sure that you have a good understanding of how your campaigns are performing based on data collection and analytics. Experts with ample HubSpot experience can effectively measure and analyze your dashboard's data and help you determine which steps to take to further optimize your campaigns. In turn, you'll learn how to more efficiently analyze your data to gauge performance.
For example, you might pay attention primarily to how many sales you're getting through a landing page, but this is only one measurement of success. In fact, HubSpot's Not Another State of Marketing Report found that Total Sales was the top measurement of success among businesses.
Other metrics such as monthly traffic, page views, sessions, bounce rate, and exit rate can give you more insight into user behavior. Subsequently, you'll be able to more effectively analyze content for any weaknesses and address them accordingly.
You'll never need to worry about being lost at any point when it comes to gathering and comprehending data. With the ability to track and measure all of the data behind your campaigns, consultants can help you figure out how to improve performance and maximize ROI.
Explore Ideas More Effectively
It can be a challenge to brainstorm and develop viable ideas for your campaigns if you're relying on an in-house team to collaborate. It may be even more difficult if you're working with multiple outsourced employees who aren't often in the same location, let alone on the same page.
HubSpot administrators bring campaign ideas to fruition, with plenty of insight and expertise to know what works and what doesn't. Experts can help you develop an effective content strategy and much more based on your specific business goals and customers' needs.
With the help of experienced professional HubSpot administrators to guide you, you'll be able to get everything you need from your HubSpot account, with the ability to properly utilize each of the tools available to meet all of your goals.
Updated 3/14/23