Take Your Inbound Marketing up a Level With a HubSpot Administrator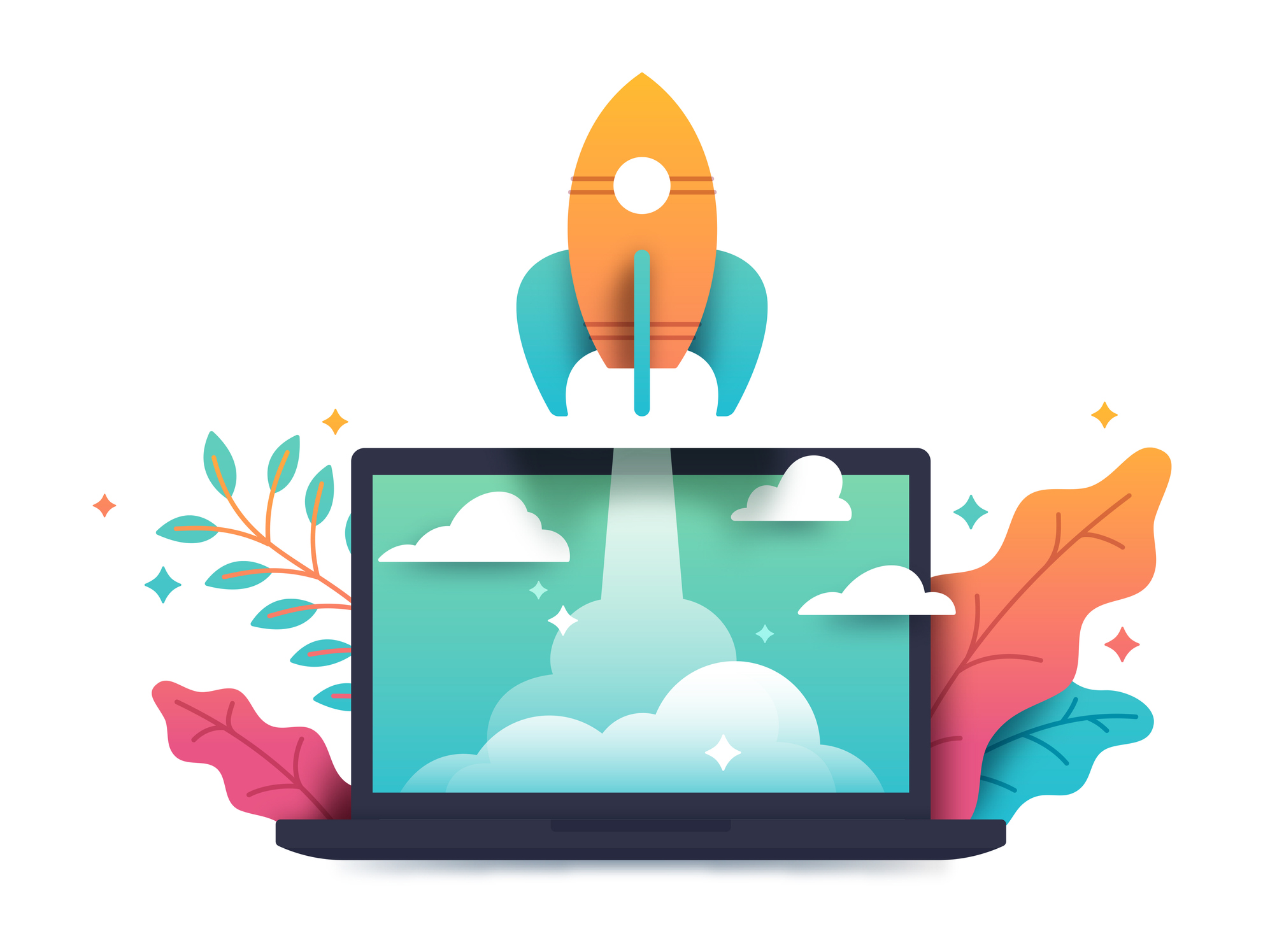 HubSpot is a broad platform that brings together everything you need to grow your business by attracting visitors, converting leads, and providing customers with better service. Ready to learn more now? Check out our Ultimate Guide to HubSpot Administrators here, and learn more about taking your Inbound Marketing up a level!
Unless you have plenty of experience in digital marketing and using the HubSpot platform, you will need some help to make the most out of HubSpot. Even the most experienced users often find themselves in a sticky spot more often than not. That's where HubSpot Administrators, or HubSpot Inbound Marketing Consultants, come in. HubSpot Inbound Marketing Consultants
Why would you spend money to hire professional HubSpot administrators while the whole idea of being on the platform is to increase revenue and profit?
Mitigate Losses with Current Practices Audit
If you're on HubSpot and you're looking for a consultant, it's probably because your current strategy is not yielding the results you had hoped for.
Typically, every HubSpot Administrator will want to start by understanding the parts of your current strategy that aren't working, which calls for a current practice audit.
The audit highlights your current missteps and helps your HubSpot administrator understand your pain points and your existing business processes. Most importantly, the results of the audit highlight areas where the business is bleeding money.
Build a Results-Focused Foundation for Your Inbound Marketing
After a current practice audit, the next step of the process is building a foundation for your marketing strategy.
Depending on the weak links identified in the audit, together with the consultant, you can develop a marketing strategy that plugs the holes and greases the wheels of your inbound marketing funnel.
Creating an efficient and effective marketing plan requires a firm grip and understanding of various elements of marketing. For most business owners, trying to incorporate the different aspects is not only tedious but frustrating. It takes time to do the research, and along the way, it could derail you from your core business functions leading to losses.
Here are some of the essential elements that a strong marketing strategy should include:
A content-based SEO strategy
A keyword strategy
A content creation strategy
Creation of workflow that supports your sales process
With a little help from a HubSpot Administrator, you can not only focus on running your business and save yourself the frustration, but you can also get some much-needed support and insight on building a marketing strategy that capitalizes on your resources and optimizes your ROI.
Efficient and Impactful HubSpot Implementation
A good HubSpot strategy is only half the battle. You still have to roll out the defined strategy successfully and move your operations from other platforms.
Without the right experience and skills, this can turn into a nightmare ranging anywhere from data loss and poor integration. Even if everything goes smoothly, the process can take weeks or even months to complete.
A consultant can make the process easier and more successful by the sheer amount of experience they bring to the table. You'll save your business money and time while ensuring everything is set up correctly, ready to take your business to the next level.
Increase Employee Capacity with Internal Training
Some of the benefits that HubSpot Administrators bring to your business are invaluable. You can't put a price tag on them. One such benefit is internal training. This training equips your employees with the tools and information they need to use the system efficiently and be part of the engine that drives growth in your business while adding to their portfolio and making them more valuable to your operations.
Final Thoughts
The greatest disservice you can do to your business and your years of hard work is shooting arrows in the dark with your digital marketing. It's about time your business followed the right trajectory, get in touch with us today. Our administrators live, eat, sleep, and breathe HubSpot, and we would be more than happy to help you and your business generate new leads, convert new sales, and realize its full potential.
Updated 3/14/23