How to Take Your HubSpot Skills to a New Level with Hubsessed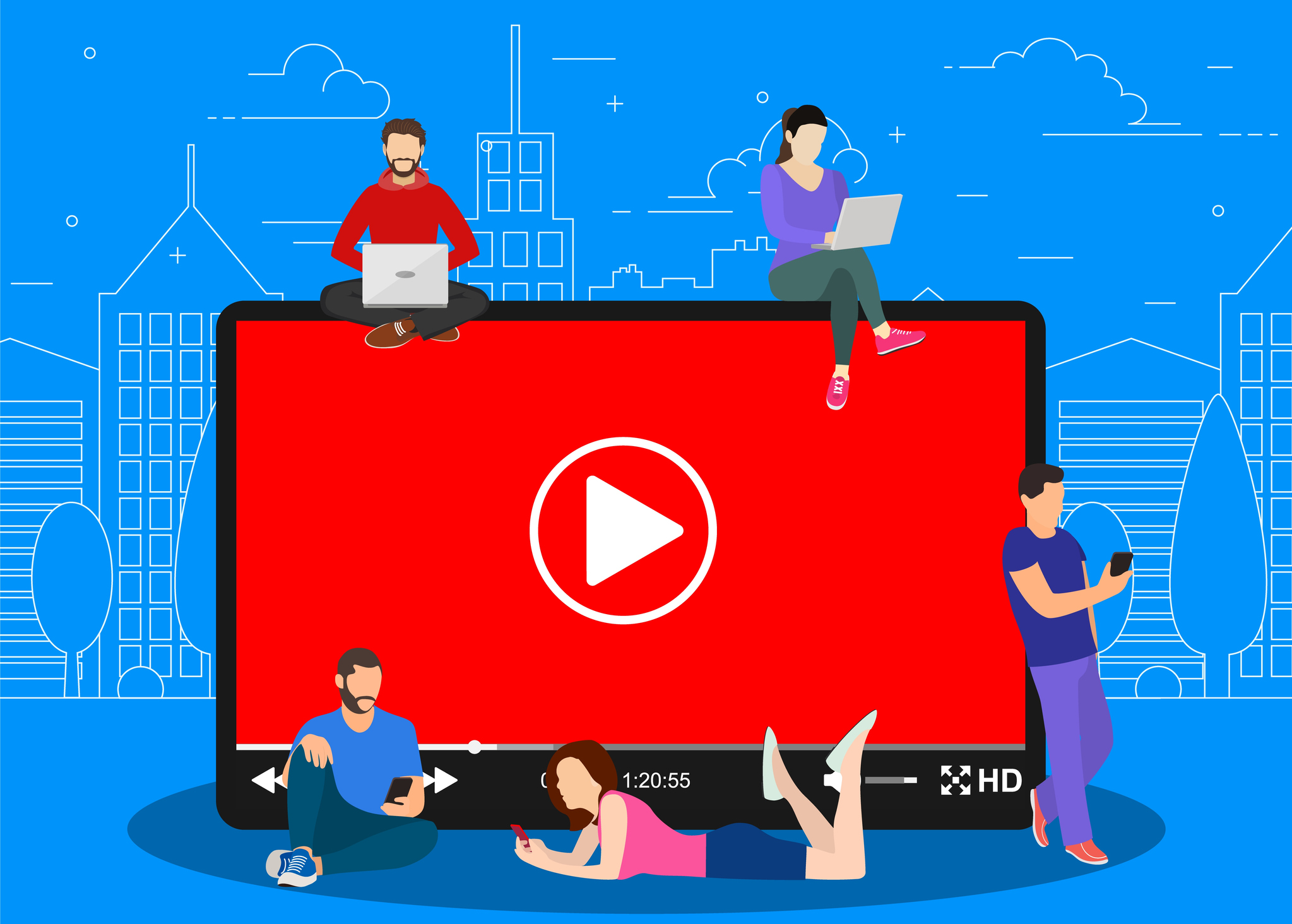 You may already know that HubSpot is an amazingly powerful tool for inbound marketing. Whether you are getting started and trying to figure out where to begin, or you're already using HubSpot and seeking to learn new features that will make the platform work even better for you, collaborating with other HubSpot users and experts can help you get to the next level.
Hubsessed, hosted by Insight Studio, is a network of HubSpot users who are committed to learning more about the software and how to leverage its capabilities to strengthen their inbound marketing campaigns.
Learning about HubSpot and inbound marketing through community
Reading instructions and watching HubSpot how-to videos is helpful, but figuring everything out on your own can be lonely, frustrating and overwhelming. Hubsessed provides a different approach to learning.
What is different?
Peer to peer learning
Meet like minded professionals
Monthly themes featuring short instructional videos, guides, and more
Virtual Collaboration through featured events
Workshops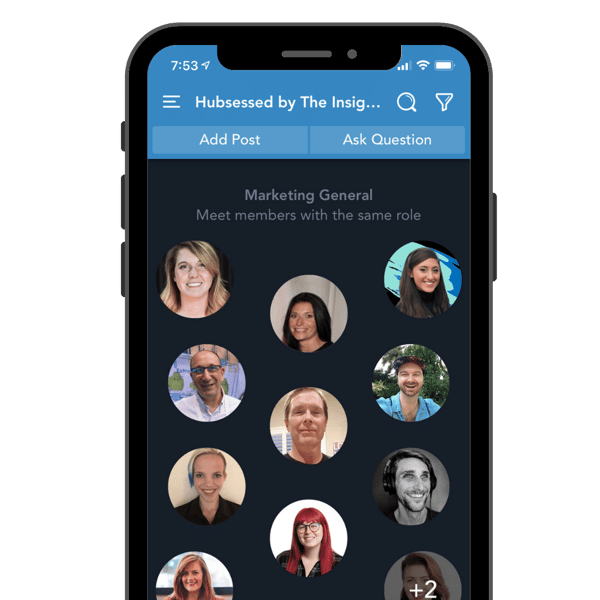 Collaborating with other HubSpot users adds value because:
Users with diverse perspectives can share their solutions to common challenges. Members from different industries and in different roles will come together, stimulating learning by sharing ideas. Collaboration inspires fresh ideas and new energy.
Group members will have the opportunity to rethink their standard procedures by engaging with other users, asking questions of peers and experts, and learning new ways to use the HubSpot technology.
Better problem solving happens when users pool their skills, knowledge and experience. Everyone comes away with new ideas to apply to their business.
Expanding your knowledge of HubSpot
You know that HubSpot is a powerful customer relationship management (CRM) system. HubSpot can house a lot of information on your contacts. But the key is to collect the right information, pull it efficiently and use it effectively. Are you maximizing your HubSpot account to focus on the data you need to best serve your customers and grow your business?
When you become a member you will learn:
leverage your HubSpot account to manage customers, organize marketing campaigns, manage content and conduct SEO.
Learn about the HubSpot products beyond CRM, including the sales, service and content management hubs, to determine how these might add value to your HubSpot account.
see how others are using HubSpot to attract and engage potential customers, and convert them to clients.
Hubsessed is hosted by Insight Studio's HubSpot administrators. Our goal is to show you how to get started if you're new to HubSpot and where to go from there if you're already started and looking to take it to a new level.
If you're interested in learning new ways to improve sales, marketing and service using your HubSpot account, this group is for you. Join here. We look forward to meeting you!